Below are weather reports with various satellite images taken just minutes ago and additional information for telling the weather. See if you can predict the long range weather forecast by yourself.

The Satellite images, the weather movie and the visual forecast of the weather provided are from the Meteo France weather satellite station.
Going on holiday Rent a Car in Crete Greece
View the weather patterns from space via satellite and predict the long range weather patterns. Get your visual forecast or even a short movie of the weather taken live from space. Go through all the weather maps and get temperature readings - high and lows, wind directions and wind speeds. Even see where storms are going to break out.

What a better way to find out the weather before travelling which could lead to disappointment.
Most popular weather searches


The most popular UK weather search was the weather in general, which 210,000 Brits looked for last month. Of course this does not include internet users that already know a couple of good websites to find the weather and go there directly.
The weather in London and New York were top on the list. Actually 415,000 Brits searched for the weather just in April alone.

The next most popular search for the weather was the Weather Forecast, World Weather and UK Weather.
Weather Webcam in Birmingham, England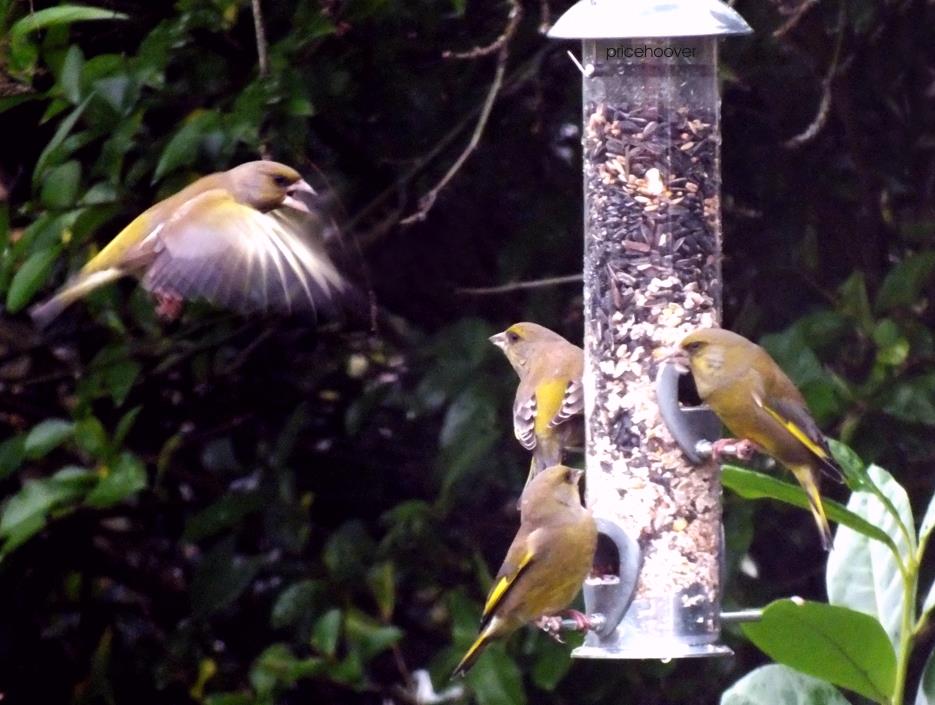 Shopping Mall Web Cam
4 Superb Cameras in Sutton Coldfield
Shopping Mall and High Street
Other Weather tags
The weather in Birmingham, Tenerife weather, Cyprus weather, Spain weather, the local weather, Lapland weather (isn't always cold there?), Europe weather, Lazarote weather, Florida weather, France weather, Turkey weather and the weather in Malta.
More Popular Weather Websites


Ant Veals UK Weather Centre
Automatic Weather Stations

Chichester Bar Beacon Met
Department of Meteorology

DETR Air Quality Monitoring
ECMWF medium-range forecast


Frank Singleton's Weather Site
Guernsey Met Observatory

Martin Stubbs' Marine Weather
Metcheck

METEOSAT Weather Images University of Nottingham


NERC Satellite Station, Dundee University, UK

Northern Isles Weather
Oceanroutes

Offshore Sailing Forecast RTE
Online Weather Interface

Royal Meteorological Society
The Met.Office

UK Sailing Weather


UK Weather Information
WCS Marine

Weather.co.uk
Weathercall

WeatherOnline
Weatherwebdotnet

Wendy Windblows
XC Weather
Useful Weather Links


CNN Weather
Yahoo UK Weather

Weather Underground
BBC Weather

Met Office
UK Wind Map
home | network | software | hardware | internet | contact
Copyrights © by Sentry Digital Information Systems